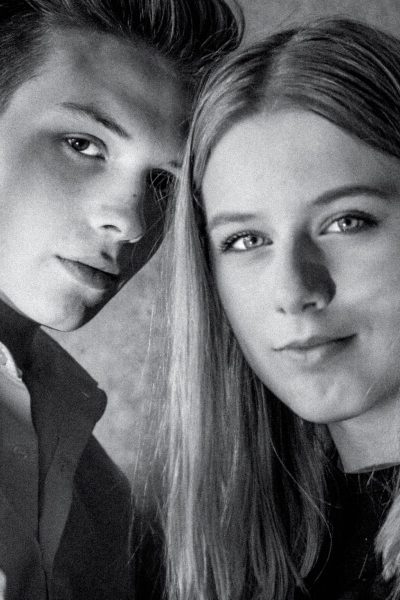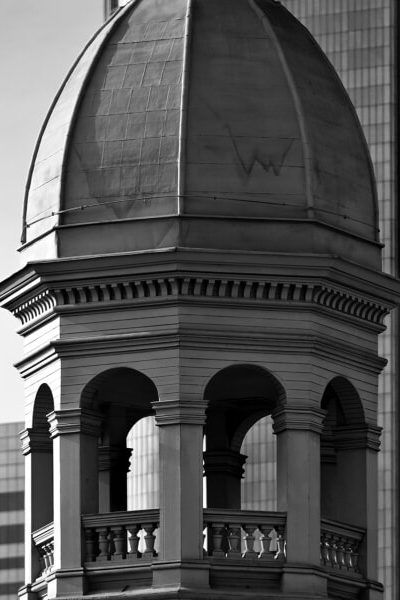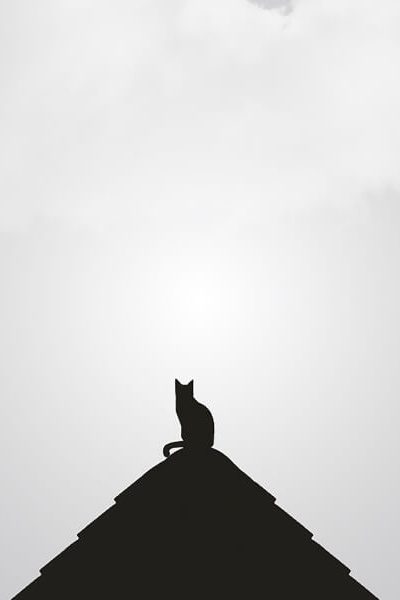 KHANNA VISION
Written Reviews
Before there was social media, people use to pen their feelings. Yes, they grabbed a pen and wrote on paper. Some still prefer to that. You will read hundreds of written testimonials when you come to visit our office in Beverly Hills or Westlake Village.
Blog Posts
Welcome to malibulasik.com here you will find the latest developments in the eye vision care. This blog is contains the information provided to give you more insights about eye health care.
Services
You will get insights of Lasik, ICL, Presbyopic Implant in Eye, Laser Cataract Surgery, Cosmetic Pterygium Surgery, Keratoconus, Cornea, Lazy Eye, Dry Eyes and much much more.
What We blog about
Dr.Rajesh Khanna Story
Had Courage To Operate On Mom, Wife, & Son! When a doctor treats his own family to improve their sight, he can bring same love for you. Dr. Rajesh Khanna treats his patients like family and does what he would expect for himself.
645 Aerick St, #2, Inglewood, CA 90301, United States

Phone: (310) 362-9755
Khanna Vision Institute is one of the leading Inglewood Optometrist with the state of art latest technology for eye care its Inglewood eye center. Our family vision center is a one stop shop for child and family eye care center. Contact the best eye doctor in Inglewood Now!